Ian Traynor, owner of Luminate Ventures, is an accomplished executive with general management experience across sectors, effective leadership qualities and a range of skills and expertise. He deploys his functional know-how of sales and marketing and digital transformation within a variety of start-ups, private and FTSE 100-350 TMT and FS companies.
Ian specialises in strategy, change, transformation, digital and consulting services, alongside 'go to market' (GTM), with a focus on successful execution. His natural high energy and positive outlook keeps him engaged with all stakeholders.
Latterly, Ian has embarked upon an interim and consulting career, managing roles such as Global Customer Experience and Support, Chief Commercial Officer, Commercial Director, Managing Director, Sales and Marketing Director and general management. He is also a highly thought of Non-Executive Director on a number of company boards.
Ian's business education includes an MBA from Glasgow and his commercial career has been enhanced with the attainment of the Chartered Director qualification – underpinning his and those he works with, board performance.  His naturally high energy and positive outlook keeps him engaged with all stakeholders.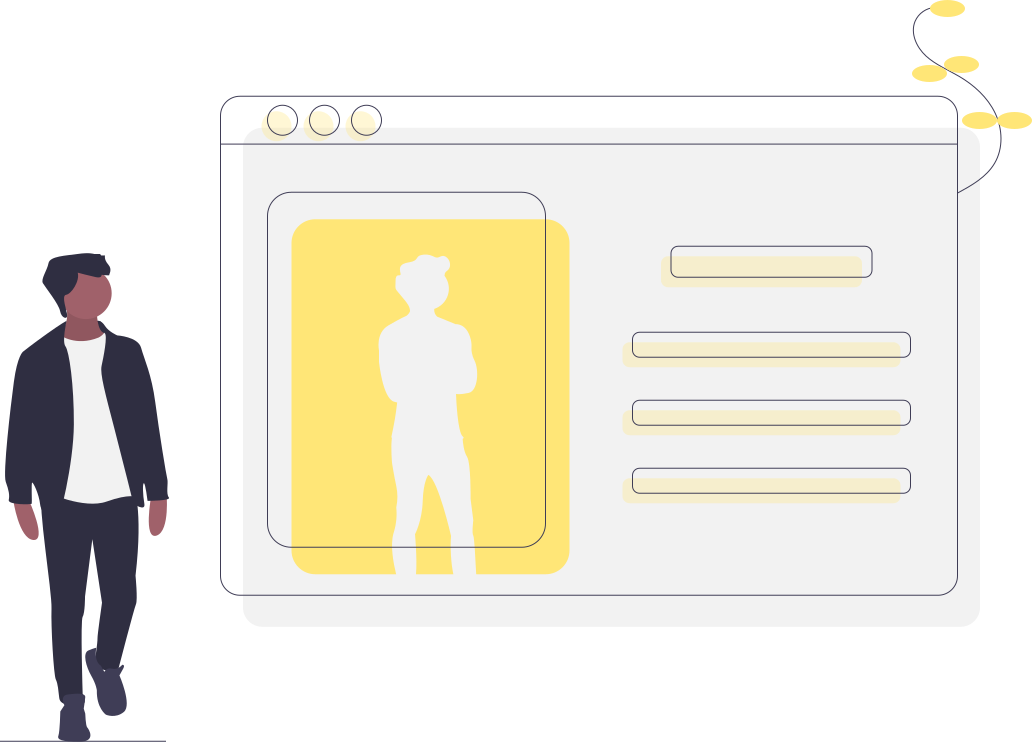 Overall, Ian has helped businesses succeed over the last 11 years through a combination of:
Brand: 
Created, developed and launched a consumer brand for a legal firm, 'Your Legal Friend'.
Leadership:
Over 20 years of solid leadership expertise – both long-term, team building/managing and short-term change/transformation – across several industries: telecoms/tech, retail, financial services, education and legal/professional services.
Strategy:
Designed and implemented a simplification strategy for a telenet bank - leading to a significant growth in customer numbers and sales of financial services products, with reduced costs.
Digital:
Extensive experience of working with design, creative and digital agencies across a spectrum of services including analytics and social media audience definitions.