Think
In the business world today, all around us, there is significant 'noise' about industry and businesses changing – needing to transform to survive, adopting digital to stay relevant. CEO's, Directors, Owners and Managers are all reviewing this ever changing landscape and trying to move their operations forward.
Plan
Our functional marketing expertise provides a wide range of services, linked to a specific project, or to kick start a new marketing strategy or business need
Do
Strategy and Transformation – Without a well-crafted strategy in place, the organisation is merely a collection of people pursuing individual goals, guided by what the organisation did yesterday. Making strategy work is one of the greatest challenges of management.
"About Luminate Ventures : Ian is an accomplished 'Executive'; with General Management experience across sectors, effective Leadership qualities and a range of Skills and expertise. He deploys his functional expertise of Sales & Marketing, Digital transformation within a variety of 'Start-up, Private and FTSE 100-350 TMT & FS companies'.
He specialises in Strategy, Change, Transformation, Digital and Consulting services, along with 'go to market' (GTM), with a focus on successful 'execution'. His natural high energy and positive outlook keeps him engaged with all stakeholders."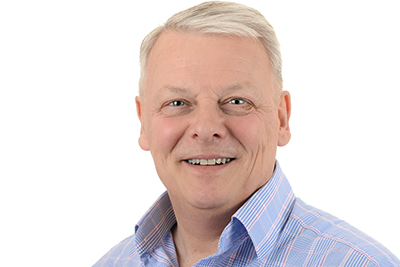 MBA, Chartered Director, Visiting Fellow - Henley Business School,
Fellow IoD, Mentor
"Luminate Ventures provided a detailed report at the end of the review – with an excellent summary, clarity on the various elements and where/when they correlated and finally, with a clear set of recommendations and next steps…"